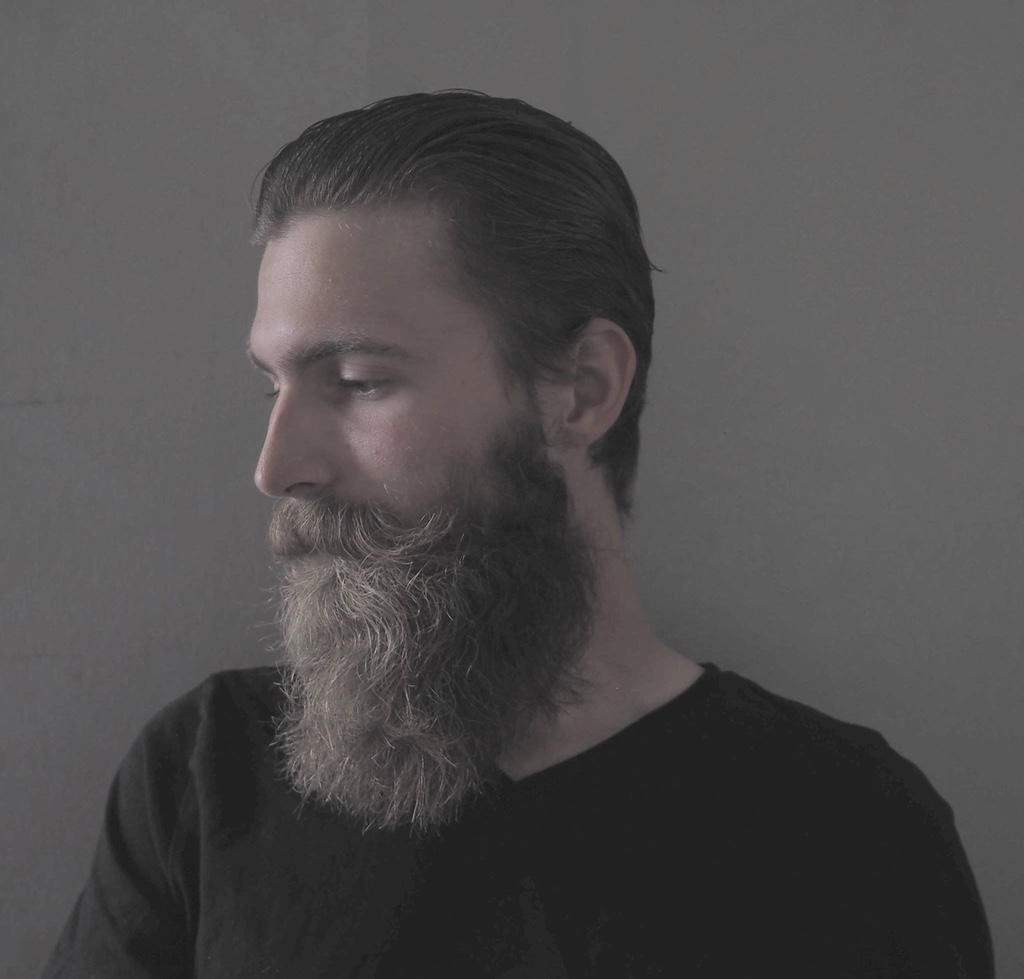 My name is Stephan Müller and I got my master's degree in Electrical Engineering and Information Technology from ETH Zürich in 2015. For my master's thesis, I created the HeapCraft project and published a bunch of conference papers.
You can contact me at stephan@heap.ch or on twitter. If you enjoy my blog posts and want to keep them coming, or one of my coding projects saved you hours of work, please consider showing your appreciation by a donation.
Picture by Nikita Russi.